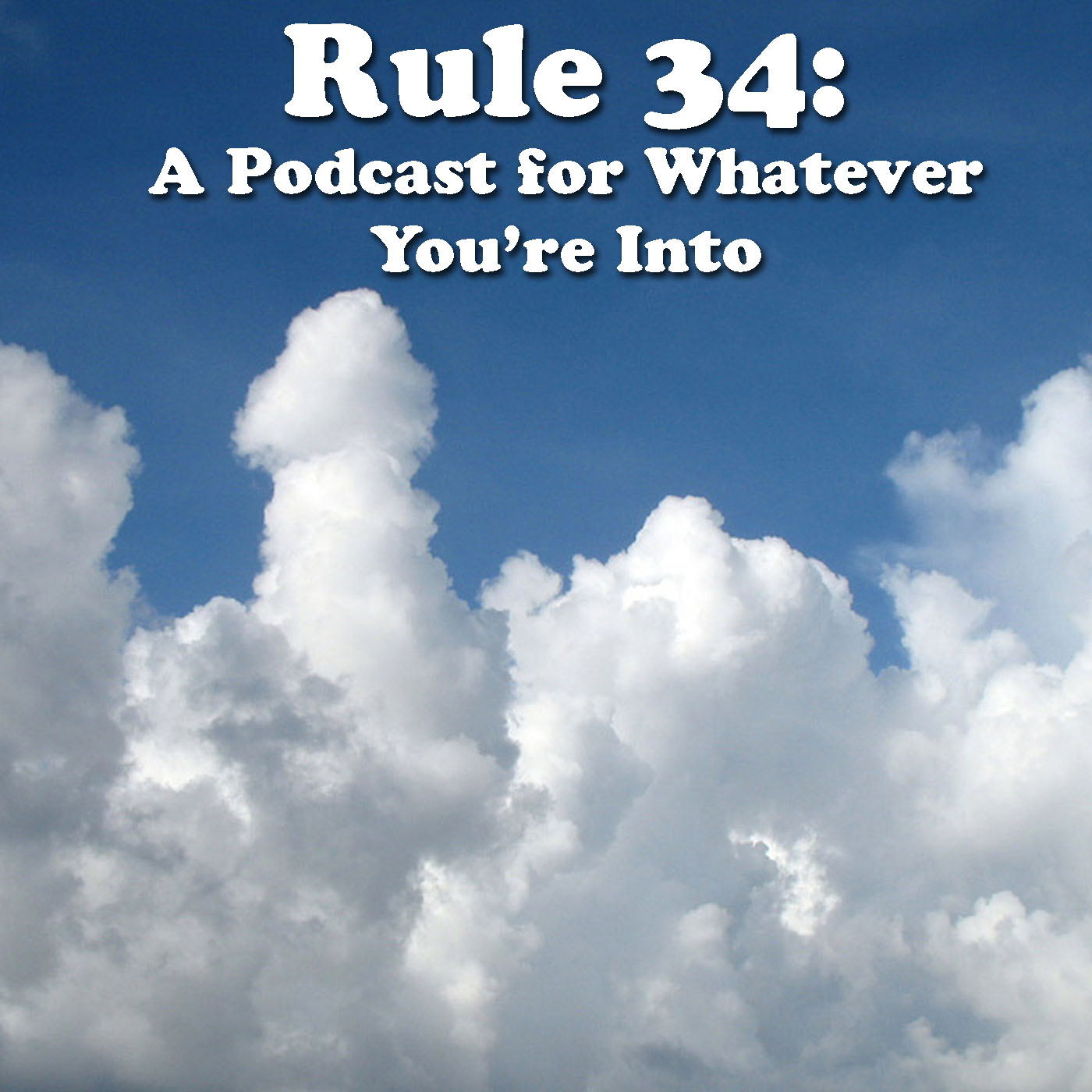 Find out all about Sarah Palin pornos, celebrity escort services and how fast we can get off (track) with this lost episode.
Anything we missed? Let us know on our Facebook page -https://www.facebook.com/rule34podcast
Follow us for new updates, pics and other sexy stuff.
 
Rule 34 is a podcast where four Chicagoans explore the world of fetishes, porn and online sexiness.
Created by Rob Holmes, Lisa Lenny, Jay Russell and Andrew Scott